El Grillo y la Luna is a small family run winery belonging to the Somontano Protected Designation of Origin (PDO) and which believes in creating unique wines.
Barbastro and
the Somontano PDO
The El Grillo y la Luna winery was "born" in Barbastro with the aim of producing unique and very special wines which are a result of the varietal expression, the terroir whilst maintaining a careful eye on the evolution of the grape in each vintage.
Green pruning, thinning and manual stripping are carried out to maintain the perfect condition of the fruit.
The vineyard marks the optimal moment for harvesting the grapes and is what provides the characteristics and individuality of each vintage.
The harvest and
manual selection
Each vintage in the Grillo range is 100% handpicked and selected. The grapes are harvested by plots and arrive at the winery in 12-kilo boxes that are placed in cold containers at 4º degrees. A double manual selection of bunch and grapes is carried out. Only the best grapes will be used to make our wines.
Pre-fermentative cryomaceration favours the extraction of anthocyanins and polyphenols responsible for the colour and aromatic precursors. This is followed by maceration and alcoholic fermentation in French oak foudres of 4,000, 5,000 and 6,000 litres. Post-fermentation maceration takes place for the appropriate time to extract tannins. Ageing is carried out in Bordeaux oak barrels from different forests. Only the best barrels will be selected to become Grillo, Hop Hop, Cri Cri and Super Grillo.
Super Grillo Limited Edition
Reserva de Familia (Special family reserve)
Grillo SP, better known as Super Grillo, is a limited edition wine only released in the best vintages. It is a special family reserve wine available only on demand and whose grapes come from our best Syrah and Cabernet Sauvignon plots. We respect the land and the vineyard, which we plough with horses in order to oxygenate it whilst preserving the plant cover and soil structure. Low yields favour the correct development of the fruits. We carry out double manual selection of bunches and grapes in the winery and complete grape fermentation takes place inside the barrels. Of all the barrels, only the best will become Grillo SP. This is a limited edition of 1000 bottles. Reserve sales only.
Passionate about what moves us, about what we like.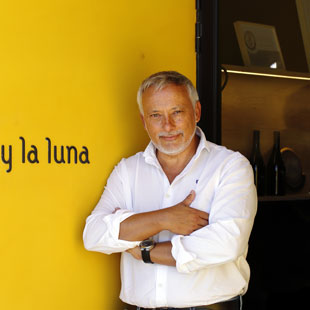 Alberto Santiago
Warehouse Technical Director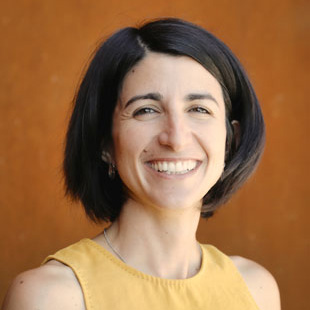 Almudena Bellido
Wine tourism and marketing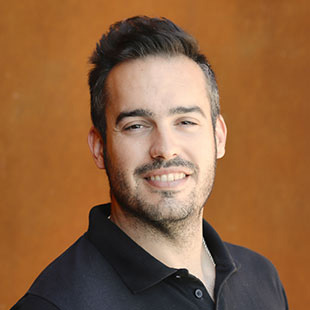 Sebastian Gistaín
Cellar equipment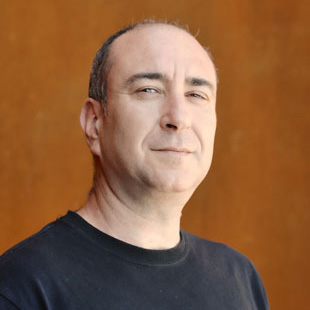 Ramón Fenés
Cellar equipment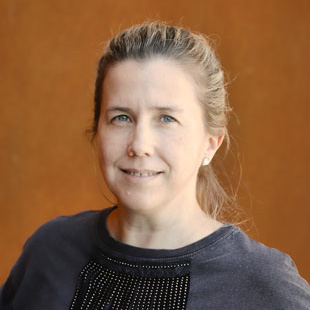 Marta Tornos
Export and communication